OUR TEAM

OF TSP

PROFESSIONALS
OUR TEAM
Our team is composed professionals with over 75 years of combined experience in the financial world.  Our team enables TSP SafetyNET to be on the cutting edge of TSP management and optimization. We are proud of our team of TSP professions dedicated to managing your TSP to help you fulfill your life goals.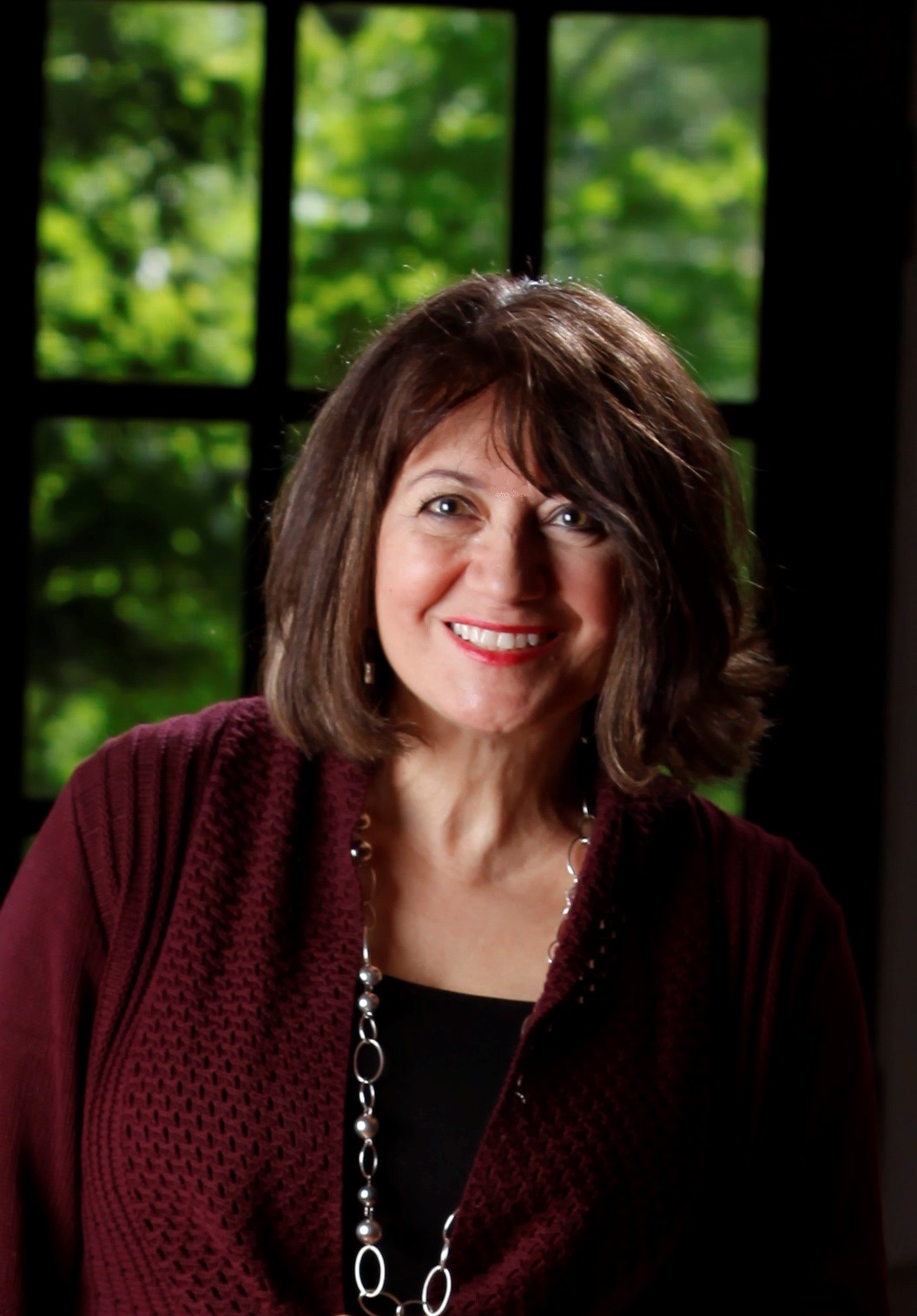 Evonne RYAN, Senior Advisor
Evonne Ryan is an advisor who works supporting others in becoming empowered in their relationship with money. Her experiences in areas of finance, teaching, coaching, mediation and communications meld together to make a difference in the lives of people she touches.
Evonne's time and energy is spent supporting and running organizations dedicated to helping others live from a new understanding of who they are, a true understanding of wealth and how money can efficiently serve what is truly valuable in their lives..
Her background includes work as a teacher, lobbyist, speaker, and financial radio commentator. From 1990-2008 she served as a financial securities advisor and she has supervised financial professionals and built financial planning firms focusing on helping clients with life planning. Evonne's history includes a background working directly with high net worth clients — helping to design and implement financial strategies for clients with sophisticated needs.
Her current work focuses on serving federal employees and those dedicated to serving others through FedEBC.org and FinerCenter for financial educators.
Evonne Ryan is trained as an Accredited Investment Fiduciary, Certified Financial Coach, and Mediation/ Conflict Management Specialist in addition to being a TSP Benefits Specialist. She is presently devoting a majority of her time helping her clients through her work as a Federal Benefits Specialist and financial strategist in addition to presenting educational FEDERAL RETIREMENT WORKSHOPS for federal employees. Her experience has been enabling her to become a federal retirement specialist and a TSP expert.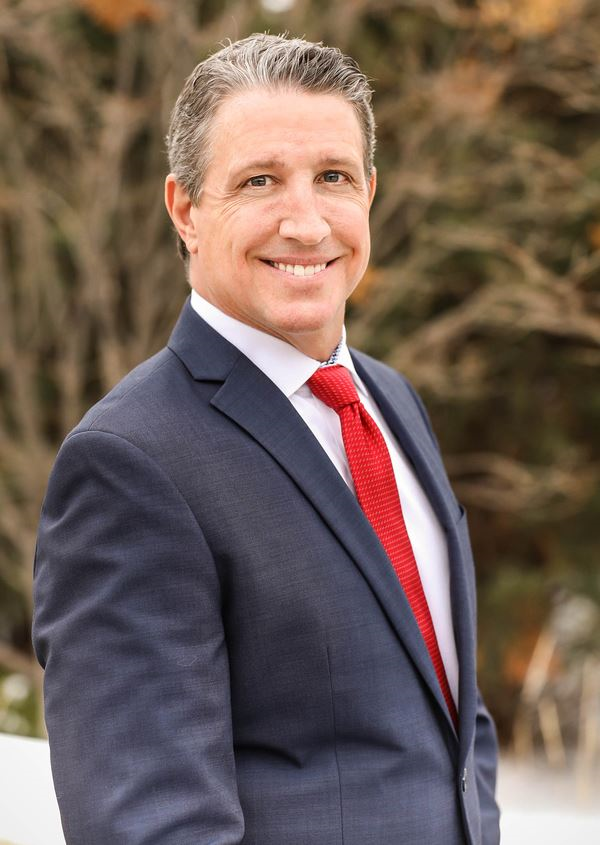 DAN HUNT, AIF®, CRPS®
I graduated from Tulane University with a BA in Economics and a minor in Computer Science in 1984. I started my career in technology development for the oil and gas industry. I helped to develop several companies, the most notable of which was Harmonic Systems, a collaboration of Exxon, MasterCard and Sprint. The company was sold to Alliance Data Systems in 2000. After successful projects including restaurants and my invention of CashPump, a bank ATM system intended to run at the gas pump, I began the design of a financial planning company in 2002, teamed up with Norman Strom in 2004, and Hunt and Strom Financial was born.
In 2005, I learned about a highly rated stock and option trading platform called Thinkorswim (acquired by TD Ameritrade in January 2009) and integrated the solution into our financial practice. The purpose was to bring institutional quality money management to mass affluent clients at a reasonable price. Other advisors wanted the same for their clients, and that need created the formation of Redhawk Wealth Advisors, Inc. in 2008.
I reside in Tulsa, OK with my wife and two dogs. My two sons are grown and live in Colorado. I coached baseball and football for 12 years and served on the East Tonka Little League and Bennett Family Park boards. I also served 10 years as a Captain in the US Army and Reserves on the executive staff of the 486th Civil Affairs Company, 321st Special Operations Forces. I currently serve as a director on the Campbell-Lepley-Hunt Foundation Board of Directors, a charity organization that helps those in need all across the state of Oklahoma.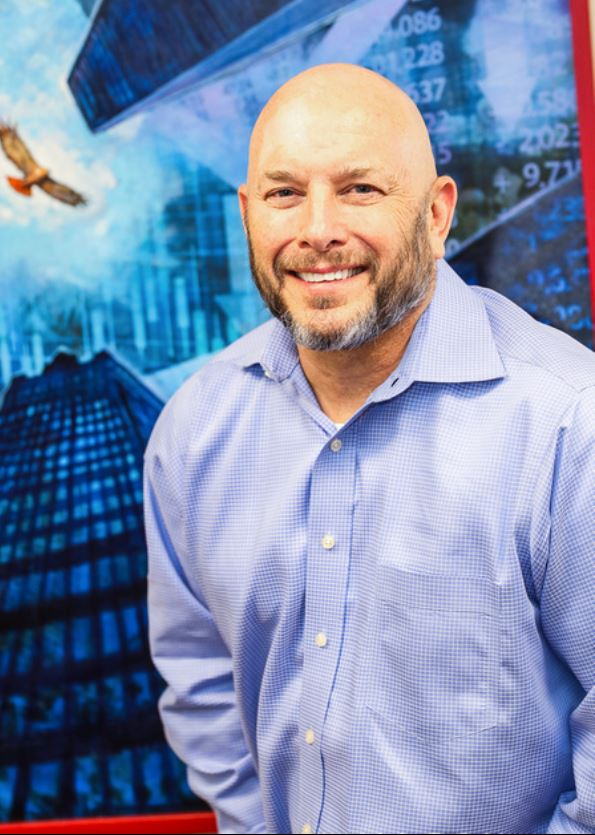 RICK KEAST, AIF®, MBA
I am responsible for the strategic direction and overall performance of the firm. I also oversee the regulatory and compliance functions as well as the investment committee for the firm. I have over 25 years of experience in the financial services industry and have worked with financial advisors throughout the country to help them build their practices. I have a proven track record in the financial services industry for developing revenue producing relationships and delivering key customer solutions.
I developed the first 401(k) offering with exchange traded funds in 2005 working with Capitol One ShareBuilder. I also served as the lead consultant working with major Fortune 500 firms such as PepsiCo, Frito-Lay, Pizza Hut, Taco Bell, Continental Airlines, Merrill Lynch, State Street, CONAGRA, and Textron.
Prior to joining Redhawk, I held various management positions with ExpertPlan, PAi, Merrill Lynch, KPMG Consulting, and William M. Mercer and have a bachelors' degree from Northern Illinois University and an MBA from Lake Forest Graduate School of Management.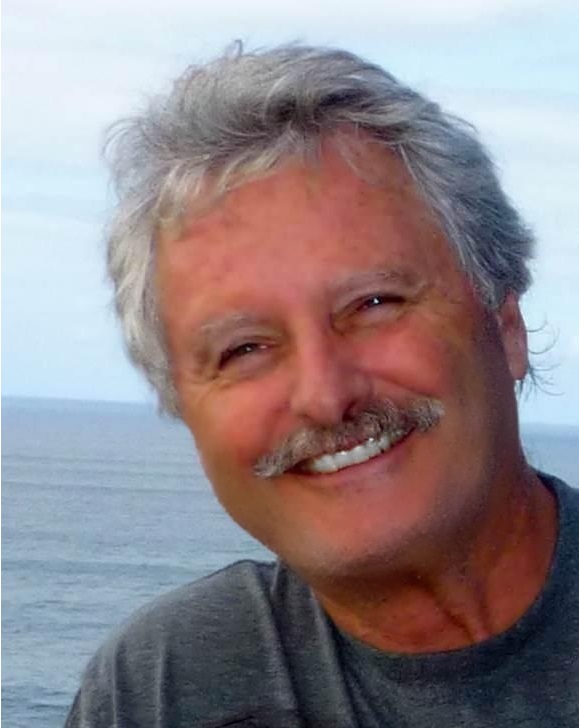 KALANI WALTHER, DC
Kalani Walther is a semi-retired Chiropractor who had a very successful private practice for almost 30 years before he moved his family to follow their dream and moved to Hawaii. He received a Bachelor's degree in Zoology from Humboldt State University in 1979 and a Doctorate of Chiropractic in 1983 from Western States Chiropractic College. Although he is not a TSP expert like the other team members, one of the biggest lessons he learned throughout his 30 years of helping his patients was the profound importance of service and helping people with their particular needs. He is responsible for keeping the readers of TSP SafetyNET Newsletter amazed and thrilled with how TSP SafetyNET has improved both their financial future and improving the quality of their life by not having to worry as much about their retirement fund. He believes strongly in promising small and delivering big.