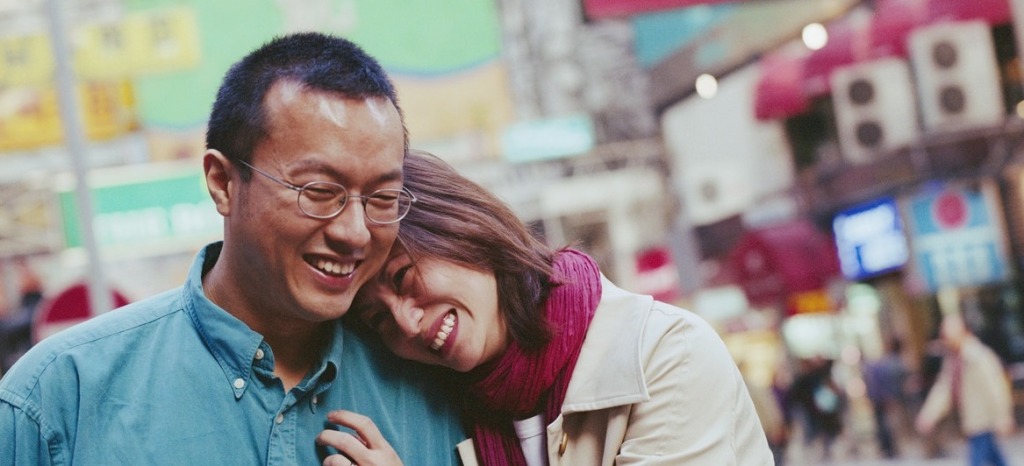 Your TSP SAFETYNET
Helping your TSP stay on the right side of the trendline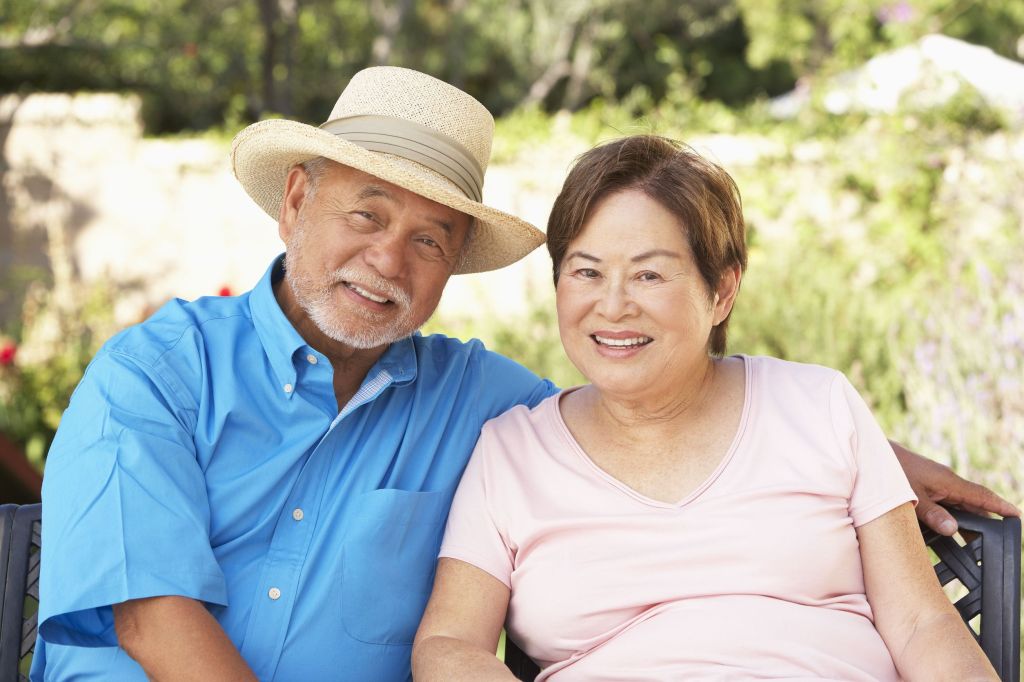 Your TSP SAFETYNET
Protects your TSP from big losses and still gain in good markets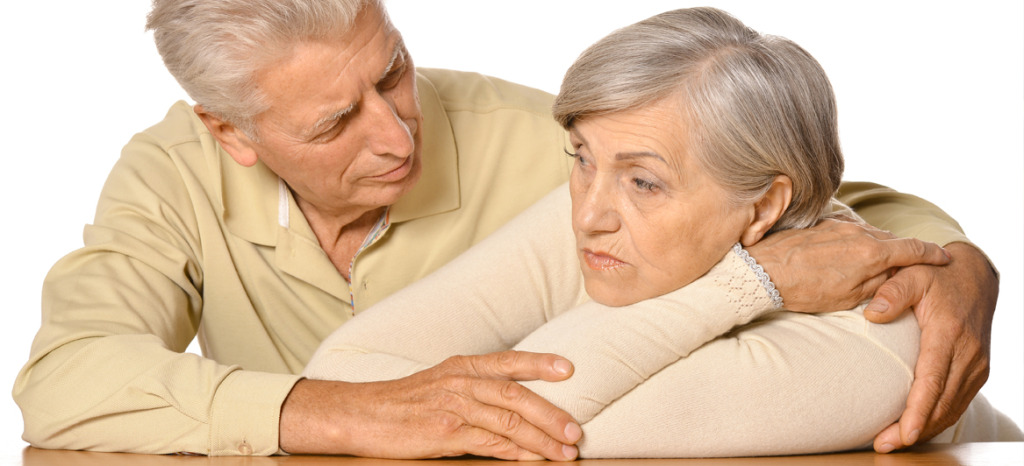 Your TSP SAFETYNET
With TSP SafetyNET you know when to get out and back in, based on science and not emotion
Want to reduce the risk of your TSP while in pursuit of your financial goals?
Pursue your financial goals 
with help from our team
The TSP SafetyNET Program helps you know your TSP is being watched and managed to protect you from big losses and still take advantage of gains in an upmarket. If you have been managing your TSP by emotion then you need the help of a objective system proven to be effective over a long period of time. TSP SafetyNET helps to protect your retirement using professional management to help move from high risk when market indicators suggest a potential problem of a down market.  Our goal is that you don't suffer from losses like what happened in 2008. Those losses in the TSP were eventually regained but it took an impressive bullish market. Wouldn't you rather start that upward bull ride near the top instead of at the bottom? The TSP SafetyNET system knew when to get out near the top and also when to get back in near the bottom. Please go to the TSP SafetyNET System page to learn more about how it works.​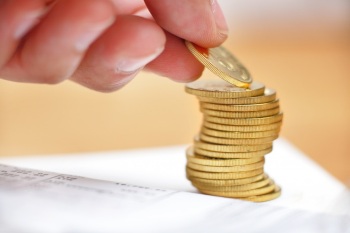 TSP SafetyNET system
---
The System is designed to reduce your risk while pursuing your financial goals. To learn more about our system…
We are committed to the pursuit of your financial goals and we do all the legwork for you. 
We have been struck by how little information there is to help you properly manage your TSP.  How are you expected to know how to manage something as important are your retirement savings with no help?  Our purpose is to help you to reduce risk in your TSP as you seek your financial goals. We realize that you are very busy and probably not interested in spending long hours on managing your TSP. So let us do the research and legwork for you. We are a team dedicated to helping you through the maze of managing your TSP through use of professional management where we do everything for you!
HOW the TSP SafetyNET program works
Meet with one of the TSP SafetyNET founders to learn if using a SafetyNET program is right for you.  Initially a newsletter system, we listened to clients who asked for hands-on management.  WE LISTENED!
Since your own individual approach to risk is so important, we start out by determining your risk tolerance with a Riskalyse survey, a tool used by professional financial advisors. We then determine your TSP allocation based on a series of proprietary criteria and we shift your savings accordingly.    The account changes are done by a fully insured third party that has access to trade your tsp account.  They handle a multitude of TSP accounts just like yours and you are fully protected.  Your TSP is safe with us.  We constantly monitor the performance and make changes when appropriate.  You will receive regular statements outlining your TSP performance so you are always up to date. 
Working with our professional management and monitored by your personally assigned advisor makes a difference.  You want to learn the strategies and concepts used and decide for yourself.