THE BENEFITS OF
YOUR TSP
INVESTMENT
YOUR TSP INVESTMENT IS MANAGED
Benefits of the TSP SafetyNET and Redhawk program management include:
* Your TSP is managed by professional financial managers with a strong track record
* It is based on powerful predictive tools
* Very easy to use since we do all the work for you
* Experienced specialists in TSP and the federal retirement system
* We are fiduciaries who place the needs of our clients above ours
* We are committed to unparalleled customer service
Your TSP investment is managed using programs that study market trends and use specialized market analysis tools. 
Managers meet with a specialized investment advisory committee to determine when and how to adjust the
allocations of your TSP investments accordingly.
Our TSP SafetyNET program, based on the Redhawk Wealth Management system, is very sensitive to market indicators and when they are strong enough, the system notifies asset managers to change your TSP investments to either help protect you from big losses or to take advantage of
market gains. Since our primary goal is to protect your TSP investments, the system is particularly conservative by being sensitive to potential downturns.
The system is optimized for loss protection in addition to being properly positioned to take advantage of bull markets. Protecting your TSP investment is our main goal and the program centers around two modes which are "risk off" in a bull market and "risk on" in a bear market.
The system is a well-established program that has performed particularly well in both markets by using a program geared to protection, growth and flexibility.
The main benefit of using the SafetyNET program is that we remove a tremendous weight off your shoulders. No longer will you have to worry about your retirement savings. This is because we do everything for you. You now have a team of experts watching your back.
We use a sophisticated series of signals that have successfully predicted market trends in the past. You may have discovered that you just don't have the expertise, time, or commitment to effectively manage your all-important retirement savings. You will have a team of financial experts who
will do everything for you. We will determine the optimized allocation for you based on your own risk tolerance. In addition, we will make the allocation changes in your TSP account for you. All you need to do is to watch your money grow while being protected from big losses.
Many government employees just like you back in 2008 watched helplessly as their retirement savings crashed by 60%. We are committed to you avoiding this disaster in the future. We also don't want you to miss opportunities stuck in the G Fund. Losing money is painful by either
outright loss or lost through missed opportunities.
Approximately 45% of all TSP accounts are held in the G Fund who unfortunately sat on the sidelines and missed out on the greatest bull decade in our history. They lost the money they could have made since 2008 if their TSP had been managed properly. We are excited about working with you to maximize your TSP so you can have the retirement of your dreams.
THE TSP SAFETYNET SYSTEM USES A POWERFUL COMBINATION OF TOOLS
=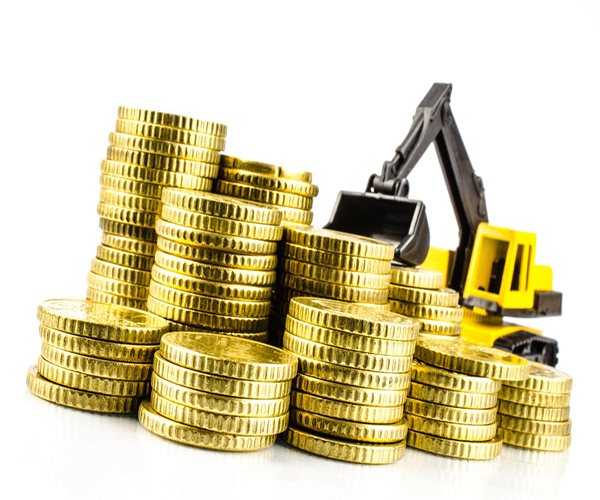 Powerful tools optimized for better TSP Management
The combination of these powerful tools enable you to manage your TSP investment for both protection and growth within the limited frequency of allocation changes. Go over to the TSP SYSTEM page to learn more about how these tools work to protect and optimize your TSP investment.
WE ARE SPECIALISTS WITH YEARS OF EXPERIENCE WITH THE FEDERAL RETIREMENT SYSTEM AND HOW IT EFFECTS YOU AND YOUR TSP INVESTMENT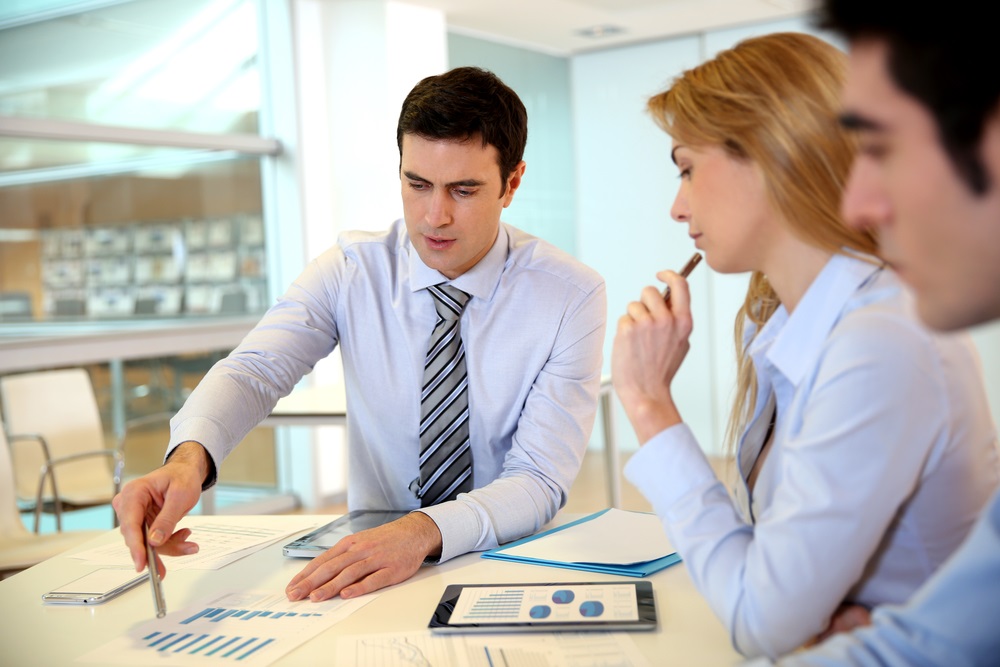 The TSP SafetyNET team has members that are specialists both in the financial investing field in addition to the Federal retirement system. This retirement system is multi-layered in complexity with its fair share of nuances.  Evonne Ryan has over 30 years experience in financial management and investing. She also leads training programs on Federal benefit analysis and TSP investments. Our team is a mile wide and a mile deep in experience and knowledge of the Federal retirement system and how it effects your TSP investments.
THE TSP SAFETYNET IS DESIGNED TO BE EASY TO UNDERSTAND AND TO USE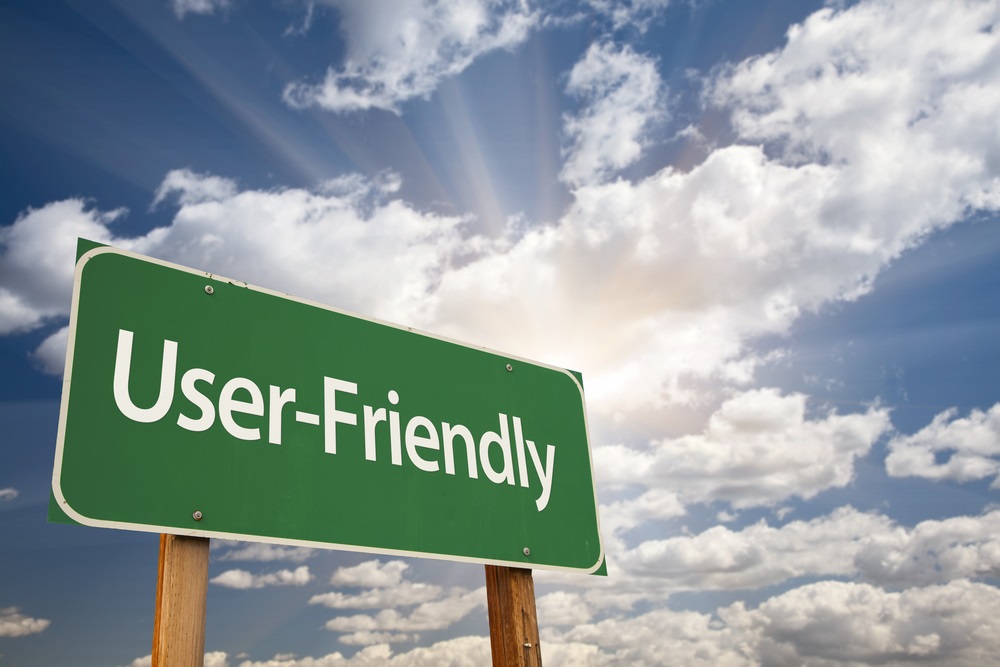 When we designed the system, one of the first things we did was to put ourselves into your shoes. We did not want another huge addition to our "to do" list and we did not want lengthy explanations full of language we didn't understand or care to wade through. We wanted a powerfully effective system that was easy to use and not demand a lot of time out of our busy schedules. We needed to know how it worked but did not want to be confused or intimidated by the explanations. We designed the TSP SafetyNET system to protect and grow your TSP investment with these ideas in mind. This may not be for everybody as some people need hundred dollar words in order to trust that we know what we are doing. We believe that the purpose of communication is to share ideas and concepts and not to confuse or impress. We have designed the system to be used in a way that encourages it to be used. What good is it if it is confusing and takes too much time to use? We have been able to build a system that is both powerfully effective and simple to use in order to protect and allow your TSP investment to grow under all market conditions.
AN IMPORTANT PART OF THE TSP SAFETYNET SYSTEM IS A PRECISE RISK TOLERANCE ANALYSIS
We realize that everyone has a different approach in their TSP investment philosophy as to how they deal with the whole question of risk vs. reward. This is effected by many things including personality, financial needs and the period they are in their career. We realize that there is no right or wrong approach but it is imperative to respect the importance of risk tolerance when tailoring the management of TSP investments. We use a more precise analysis in that we have different risk tolerance categories whereas other TSP investment systems either ignore the whole subject or use 2 or 3 categories. We chose to use multiple risk tolerance group to enable our readers to "fine tune" their own individual approach.